A new fence.
Stylish gutters.
Window replacements.

And so much more.
We've got you covered, Oklahoma.
How we can assist your roofing and construction needs?
Your home is your castle.
When it comes to your home's exterior, you can't afford to have anything less than the best. That's why Maupin Roofing & Constructions provides a slew of home exterior services to cover you for all of your home project needs. 
Whether you are looking for a new fence, new gutters, expertly-installed siding, or even custom construction – Maupin has you covered.
We're pros when it comes to fencing! At Maupin, we pride ourselves in our decades of experience performing fence installation and repair on a wide variety of fence and gate types.
From wooden picket and privacy fences to aluminum gates, we've seen and done it all. Not sure how to proceed on your fencing project? Give us a call today and let's work together to get you fenced in.
Gutters may be the most critical component of a home's last line of defense against foundation damage and erosion. Fortunately, here at Maupin we provide a wide selection of expert gutter services right here in OKC!
We install and repair a wide array of gutter types, including K-style, Half-Rounds, and Box-style gutters. Let Maupin give your gutters an updated overhaul today!
We do professional window installation and replacement on an assorted variety of window types, shapes, and sizes. Give us a call today to find out how we help give you a clearer view on your window project needs!

Yes, we do professional vinyl siding installation in OKC! Give us a ring today and we'll tell you about the pros and cons of switching to vinyl siding and how Maupin can help.
Got an idea for a home improvement project but not sure how to proceed? You'd be surprised at what we have done!
Give us a call today to find out how we can make your home vision a reality!
Home Exterior Project Gallery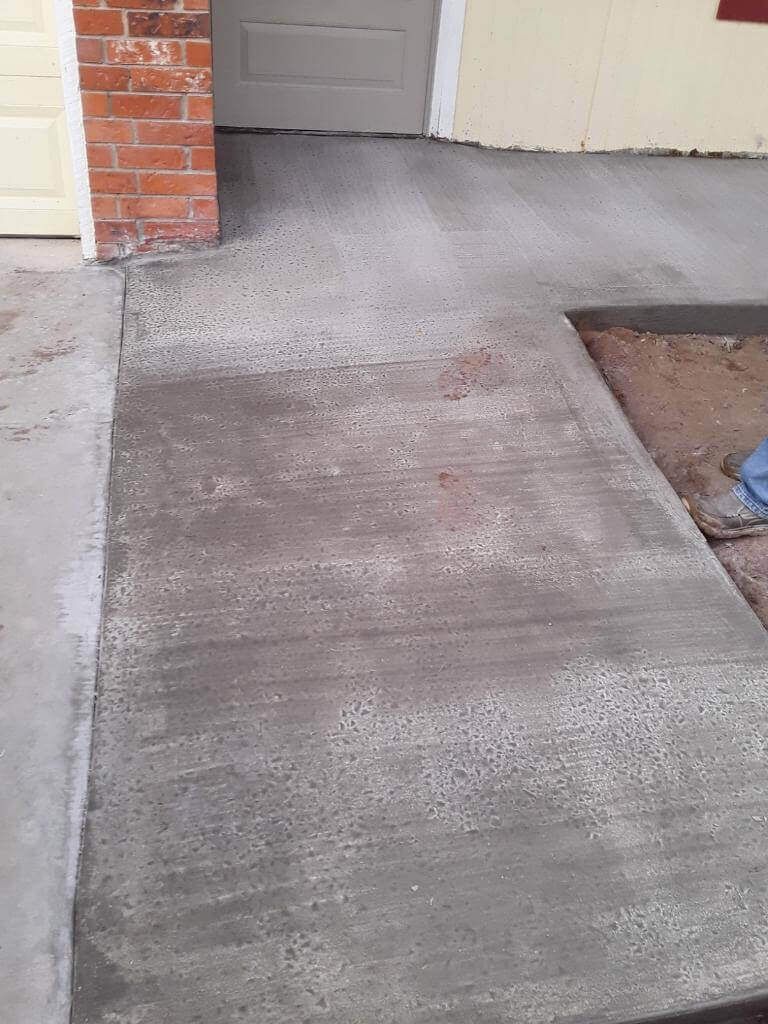 In need of a new fence or gutter?
Give us a call today and tell us how we can make your next home enhancement a reality.